Each year, the United States Department of Justice recovers billions of dollars from companies that have defrauded the federal government or engaged in other corrupt or illegal activities that cheat taxpayers. But discovering and stopping fraud requires eyes and ears in more places and industries than the government has available. That is why the government counts on private individuals to speak up when they become aware of fraud at their workplaces or elsewhere.
Such individuals are called "whistleblowers," and the United States False Claims Act allows them to file lawsuits on behalf of the government against the perpetrators of the fraud. If a whistleblower's False Claims Act lawsuit (also called a qui tam suit) results in a settlement or judgment in the government's favor, the whistleblower is entitled to receive a percentage of the government's recovery – up to 30 percent in some cases.
You Have the Courage to Fight for What's Right.
We Have the Commitment to Fight for You.
Qui tam False Claims Act litigation is a highly specialized and complex area of the law, with unique procedural requirements and numerous potential roadblocks and pitfalls. In addition to the legal challenges, these actions may involve significant personal risks to the whistleblower's current job and future employment opportunities. If you become aware of fraud or corruption and are considering taking action, you want attorneys in your corner who not only understand the law but appreciate the courage and determination required to bring misconduct to light.
At Youman & Caputo, we have the utmost respect and admiration for whistleblowers who make the often difficult decision to do the right thing in the face of wrongdoing. Our Philadelphia False Claims Act lawyers have the experience, knowledge, and commitment necessary to protect the rights of whistleblowers and help our clients obtain the maximum compensation available for their courageous actions.
Seasoned Representation for Whistleblowers in All Qui Tam Actions
Most private companies have some interaction with the federal government, either directly or indirectly. The federal government is one of the largest purchasers of goods and services in the world, and tens of thousands of businesses have contracts to provide them to the government. Additionally, many sectors of the economy, such as healthcare, involve government payments or reimbursements under vast and complex regulatory schemes.
With billions of dollars annually flowing from by the federal government, the opportunities for graft, fraud, and corruption are almost limitless. So too are the ways in which such conduct can lead to meritorious lawsuits under the False Claims Act.
Our Philadelphia qui tam attorneys have extensive experience and a lengthy track record of success representing and obtaining compensation for whistleblowers of all kinds, including those making claims related to:
Healthcare fraud
Medicare fraud
Pharmaceutical fraud
Financial fraud
Government contracts and procurement fraud
Defense contracting fraud
Government grant fraud
Education fraud
Youman & Caputo: Philadelphia Qui Tam Attorneys
If you are considering trying to expose corruption and fraud, it is essential to hire lawyers with significant experience in whistleblower cases and who are as committed as you are to holding wrongdoers accountable. At Youman & Caputo, fighting for whistleblowers and getting them the maximum amount of compensation for their efforts is what we do every day.
If you have questions or concerns about your rights as a whistleblower or want to discuss your potential False Claims Act matter, please call Youman & Caputo at (215) 302-1999 or contact us to arrange for a consultation.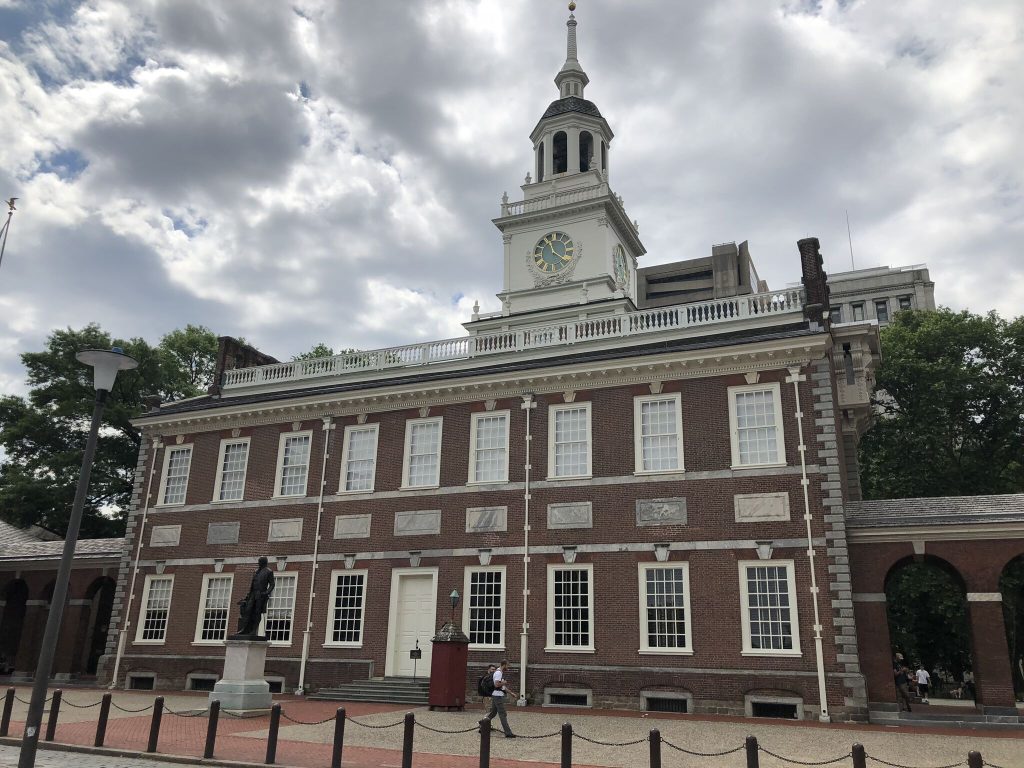 Some of Caputo's notable Qui Tam False Claims Act victories are:
$35 million United States False Claims Act settlement
Caputo was lead counsel for a whistleblower in a lawsuit that settled for $35 million with a healthcare system and two Tucson hospitals over alleged Medicare fraud. The settlement remains the largest of its kind in Arizona history. The whistleblower in the case, a former employee of the non-profit healthcare system, received a reward of nearly $6 million.
Link 1
Link 2
$10.19 million United States and New York False Claims Act settlement
Caputo was lead counsel for a whistleblower in a lawsuit that settled against a New York company, Sorkin's Rx, Ltd., a/k/a CareMed Pharmaceutical Services, for allegedly engaging in fraudulent sales involving expensive prescription drugs to Medicare and Medicaid beneficiaries. That matter settled for $10.19 million, with the whistleblower's share set at $1.85 million.
Link
$6.2 million New York False Claims Act Settlement
Caputo was lead counsel for a whistleblower in a New York tax fraud lawsuit against Lantheus Medical Imaging, Inc. and Bristol-Meyers Squibb Co that resulted in a $6.2 million settlement.  The whistleblower received a reward of more than $1.1 million.
Link
$5.85 United States False Claims Act settlement
$2.7 million United States False Claims Act settlement
Caputo represented the whistleblower in a California case in which an aerospace parts company agreed to pay $2.7 million to settle claims that it falsely certified that it had performed required inspections on parts used in military aircraft, spacecraft and missiles used by the Depart of Defense.
Link