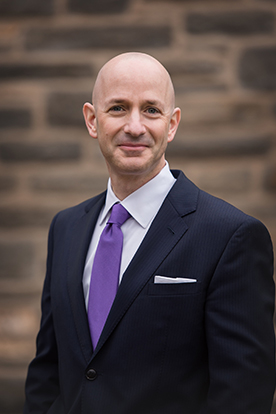 Andrew S. Youman
Founding Partner
Andrew S. Youman is a founding partner of Youman & Caputo, LLC. In his more than twenty years of representing catastrophically injured individuals and their families, Youman has secured or helped secure more than $500 million in verdicts or settlements for his clients.
Youman is a skilled and experienced trial lawyer who has tried cases all over Pennsylvania, in both state and federal courts. He has tried and co-tried many cases resulting in seven and eight figure jury verdicts, including several in counties where that rarely happens. Youman also has obtained or helped to obtain dozens of seven and eight figure settlements.
In recognition of his skill as a litigator and trial lawyer, the independent rating service Pennsylvania Super Lawyers has selected Youman as among top five percent of attorneys in Pennsylvania every year since 2006. In 2012, Youman was named among the top 100 lawyers in the entire state. These selections were based upon balloting by some 40,000 attorneys and review by a special blue-ribbon panel.
Biography
Youman majored in English at the University of Wisconsin before moving on to Villanova Law School, where he earned membership on the Law Review. Since graduating from law school, Youman has concentrated his practice on the representation of the catastrophically injured.  Before starting his own firm, Youman spent 17 years at Kline & Specter, where he was a partner.
Youman is an adjunct faculty member at Villanova University Law School, where, for the last 17 years, he has taught Civil Pretrial Practice to second and third-year law students.
In 2010, Youman was appointed by the Supreme Court of Pennsylvania to the Civil Procedural Rules Committee. The committee assists the high court in the preparation, revision and administration of the rules of civil procedure for the Common Pleas courts statewide. The panel, established in 1937, is the oldest of the Supreme Court's rules committees and includes 13 lawyers and judges from around the Commonwealth. Youman served the maximum six years on the committee until his term ended in 2016.
After representing the family of an infant who was fatally injured in a dangerous crib, Youman drafted proposed legislation, later passed into Pennsylvania law as the Pennsylvania Infant Crib Safety Act, that makes it illegal to sell or re-sell cribs that do not meet current federal safety standards.
Youman was born and raised in Chester County, Pennsylvania, where he lives now with his wife and two children.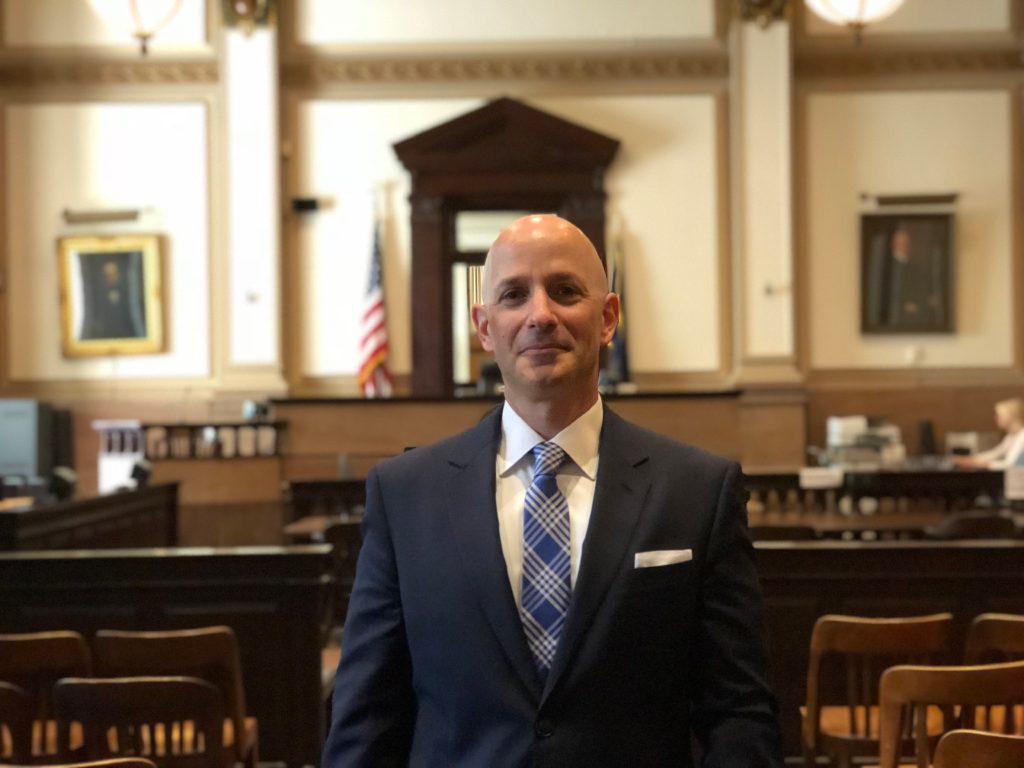 Representative Cases
The recoveries that Youman has secured or helped secure for catastrophic injury victims during his career include:
$57 million verdict in birth injury case
$40.5 million Village Green settlement
$30 million recovery in brain injury case
$20 million verdict in Philadelphia medical malpractice case
$19.6 million recovery in brain injury case
$9 million recovery in brain injury case
$8 million recovery in spinal cord injury case
$7.5 million recovery in birth injury case
$7.3 million recovery for injured construction worker
$7 million recovery in spinal cord injury case
$6 million recovery in birth injury case
$6 million recovery in spinal cord injury case
$5.1 million medical malpractice jury verdict in Montgomery County
$5 million recovery in medical malpractice case
Bar Admissions and Professional Associations
Youman is admitted to practice law in the state and federal courts in Pennsylvania. Youman is a member of the Philadelphia Bar Association, the Pennsylvania Association for Justice, the Philadelphia Trial Lawyers Association and the American Association for Justice.
Education
University of Wisconsin, B.A. 1989
Villanova Law School, J.D., 1992